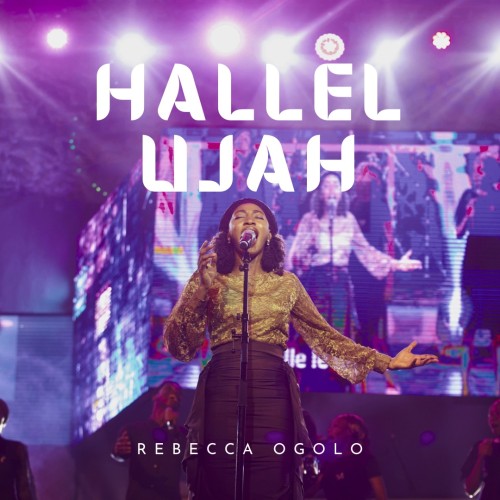 The notable Nigerian Christian music minister "Rebecca Ogolo" who is also a praise worship leader brings to us a song titled "Halleluyah". Listen, download the spirit filled song and encounter God in a new dimension.
Download Halleluyah by Rebecca Ogolo Mp3, Lyrics & Video
Rebecca Ogolo is a lover of God, a worshipper, singer/songwriter.
She has the mandate of communicating intimacy with God; the heart and love of God through her music and has been privileged to lead God's people in worship on various platforms.
Halle-hallelujah
Halle-halle
Hallelujah halle
He's my love
Hallelujah
Halle-halle
Hallelujah halle
He's my King
Hallelujah
Halle-halle
Hallelujah halle
Connect with Rebecca Ogolo through:
Contact: (+234) 8138895051
Instagram: @rebeccaogolo
Twitter: @rebeccaogolo
Facebook: Rebecca Leonard-Ogolo